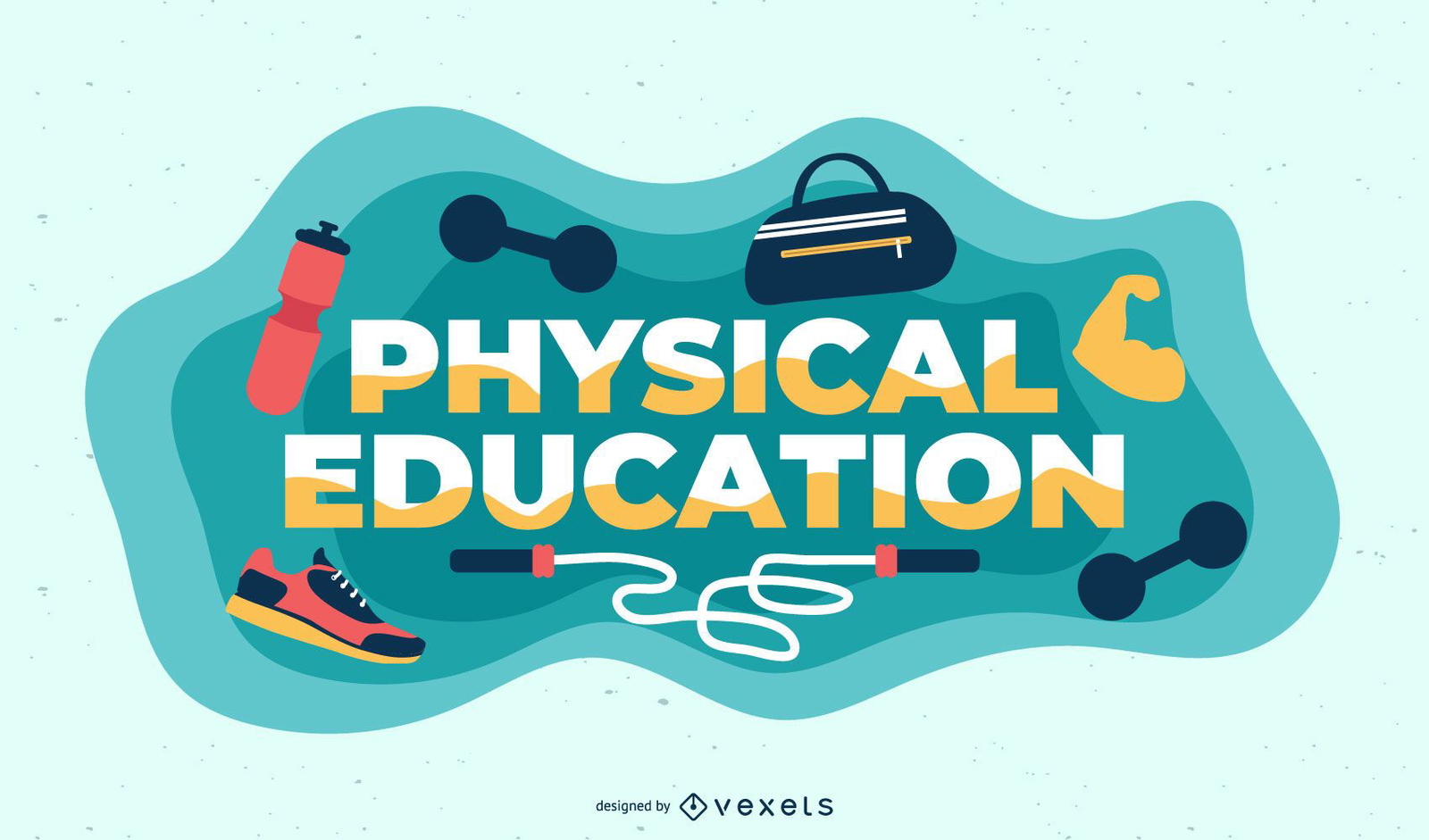 Course Description: The learner demonstrates understanding of the importance of physical activity and physical fitness through participation in and assessment of physical activities.
I.OBJECTIVES
At the end of the quarter , the learners will be able to:
describes the physical activity pyramid.;
explain the indicators for fitness;
assesses regularly participation in physical activities based on physical activities based on physical pyramid;
describes the skills involved in the game;
observes safety precautions;
 executes the different skills involved in the game; and
identifies areas of improvement.
II.CONTENT
UNIT I: ASSESSMENT of PHYSICAL ACTIVITIES and PHYSICAL FITNESS
1: Physical Activity Pyramid
2: Physical Fitness test
3; Target Games
4: Lead up and Organized Games
III.CRITERIA FOR EVALUATION:
Written Work: 20%
Performance Tasks 60%
Quarterly Assessment 20%
TOTAL: 100 %
Meeting does not exist: 83554052269.